EURODUNA International
is based in the heart of Europe, just a footstep away from the world-renowned city of Hamburg, Germany. Established in 2001 as a private holding company, EURODUNA International does not only finance its subsidiaries, the holding company also provides top management. The global investments of EURODUNA International GmbH span three continents and with the continuous flow of information from daughter companies to the centre, they also have an influence on the multicultural decision making process of the holding company.
The Future is ours
With the current set up of our group of companies, we are highly confident that we will continue to grow, being able to win new suppliers and to expand our customer base.
The holding company remains open to new acquisitions and mergers, but always under the condition that it is beneficial for both sides and based on lifetime relationships.
More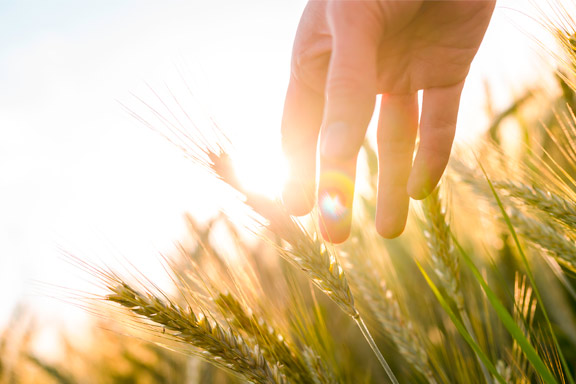 Our Philosophy
The flat hierarchical structure of the entire organisation with its typical Dutch entrepreneurial culture encourages all employees worldwide to build a relationship directly with the management board of the holding company.
In this way the holding company "leads" the entire group to develop new businesses, our employees are continuously rewarded for displaying creativity and flexibility in customer service and this results in mutual growth through new customers and new principal suppliers. In some markets our companies are already market leaders – we believe that we can reach this level in more segments.
Management
It is our daily duty and pleasure to provide all substantial services such as financial controls, strategic management, recruitment and marketing to the management in the daughter companies, enabling our business unit directors to focus on their operational strategies and plans for expansion. Our top management is constantly available to assist our business unit directors in the assessment and handling of challenges.